Most people who have at least a faint idea concerning cryptocurrencies will tell you that picking only one of them as the most promising is impossible. This choice depends on each individual along with their needs, purposes, and final goals. What crypto works for someone might not be good for someone else.
As most people probably already know, cryptocurrencies are highly volatile, unpredictable, and can become valuable assets as well as big disappointments. These usually bring big losses with them. However, in this article, we will try to offer you a few suggestions concerning the most promising crypto in 2021 that you can take a more serious look at, regardless of your intentions. Here we go!
Bitcoin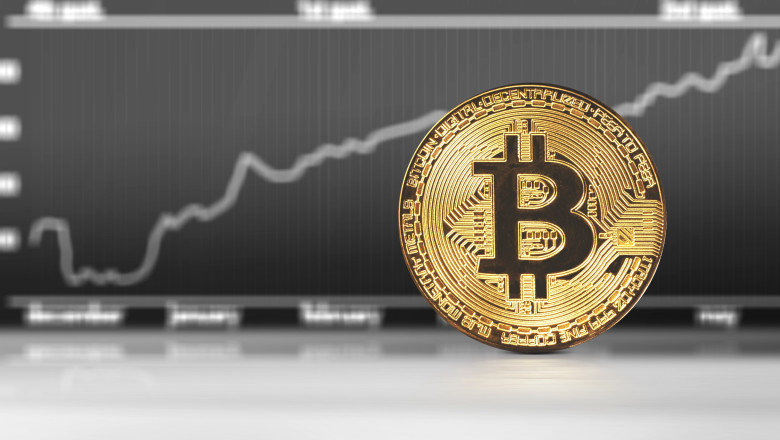 The original cryptocurrency could not be absent from a list containing the most promising crypto in 2021. Created back in 2008 by an anonymous individual or team only known as Satoshi Nakamoto, Bitcoin rose to its international popularity soon after. Bitcoin, also known as BTC, was the very first successful attempt at implementing blockchain technology into such a popular asset.
Blockchain technology, as crypto enthusiasts might already know, helps users send and receive crypto without the intervention of any authority body such as a bank or a payment provider. The transactions are therefore occurring directly from one person to another and the fees are much lower or non-existent.
At the moment, BTC stands at a price of $57,091 and a market cap of $1.07 trillion. As you can see, Bitcoin is still doing incredibly well after its recent bull run and it still is a rather promising crypto to invest in this year.
Ethereum
The Ether token (or ETH) is the cryptocurrency used within the hugely popular Ethereum network. Released back in 2015, this so-called "world computer" took the blockchain technology from Bitcoin, adapted it, and introduced smart contracts. These are virtual agreements between users that are activated once a previously established set of rules is met.
Ethereum is also the first such system that introduced decentralized applications into the mainstream. In fact, this network is the base for the newly popular NFT and DeFi markets. As for the Ether token, it can be used for many purposes and it represents hugely attractive crypto. At the moment of writing, the Ether token has a price of $3,441 per unit, making it equally promising crypto in 2021.
Litecoin
Bitcoin might be the most popular cryptocurrency to date but it has a huge problem. It has very slow transaction speeds. This is where Litecoin comes in to solve this issue. Built from a Bitcoin blockchain copy, LTC is four times faster than BTC when it comes to the speed at which it executes transactions.
Both Litecoin and Bitcoin are very similar when it comes to their actual concept and their uses but LTC has a different mining algorithm. This main idea is to allow this crypto to have a lot more transactions done through the network over a certain amount of time. So, in case you are planning to make quick transactions internationally this year, Litecoin is the crypto for you! At the moment of writing, LTC stands at a price of $335 per unit.
Tether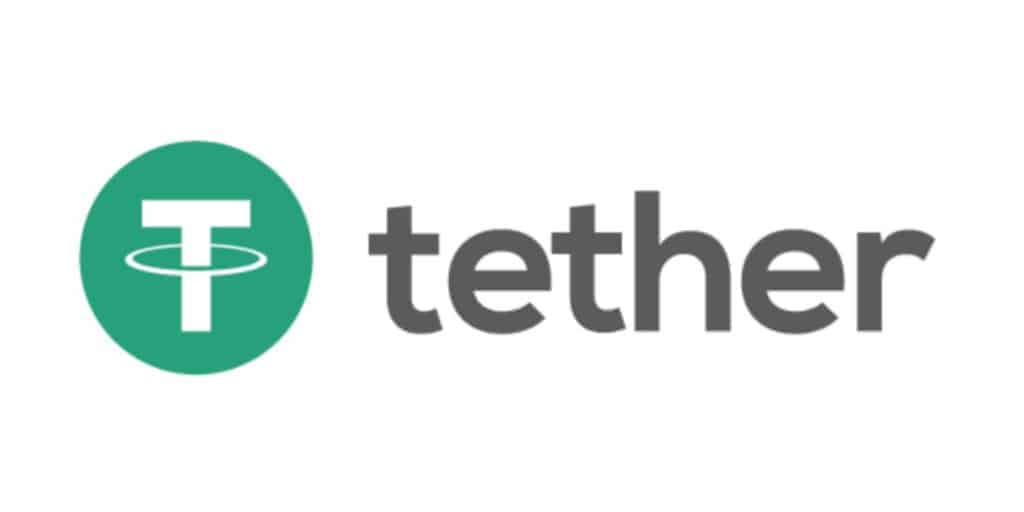 Last but not least, Tether (USDT) is a type of cryptocurrency that's a bit different from the aforementioned ones. The reason for this is its ability to not fall victim to market volatility, unlike BTC, ETH, LTC, and many other cryptocurrencies.
Tether is a fiat collateralized stablecoin which means that for each USDT unit there is a dollar in reserve. This also means that the crypto price is the exact price of the fiat currency. So, you can make purchases using Tether at any given time because they have the equivalent value in dollars. There are many other stablecoins in existence but USDT is the most promising one to date.
Obviously, there are skeptics who think that the total value of Tether is not actually backed by dollars in the reserve. Until anyone finds clear proof of this, Tether is one of the most stable cryptocurrencies in existence right now and definitely a promising one in 2021.
Speaking of the most promising crypto in 2021, we can recommend an online exchange that can help you become a better crypto trader. The AlphaFXC Trading offer will attract both new and experienced buyers because of the trading platforms that have been designed to be user-friendly. The same is true with their six separate account forms, each with a unique toolset and advantages based on the user's level of experience. This broker's ultimate aim is to provide each of its clients with a tailored trading experience so that they can enjoy a truly customizable trading practice, learn simple trading skills or build on their current ones, and be successful. Go to their official website for more details on what they can offer.